Buckeye Building Awards
The December 31st deadline for the 2019 Buckeye Building Awards is fast approaching!
All winners will be presented with a framed award to give to their project owner and one to keep for themselves!
The award presentation will take place during the Annual Meeting at the 2020 Expo.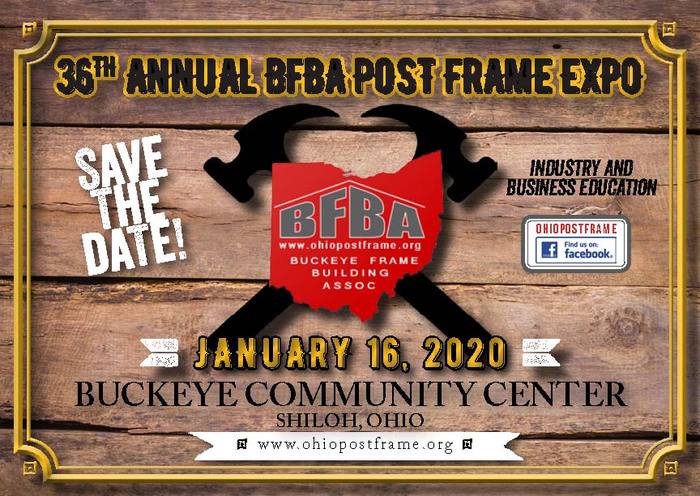 Click here to download the 2019 BFBA Buckeye Building Awards Rules & Entry Form
Questions? Contact Megan Miller at (888) 294-0084